Johnny Mercer Theatre | Savannah, Georgia
David Sedaris hits the road this spring for his much-awaited North American tour. The best-selling author, humorist, and star of the hit radio show Meet David Sedaris travels across the U.S. and Canada and stops at more than 40 cities. Sedaris U.S. trek includes a stop at the Johnny Mercer Theater in Savannah, Georgia, on Tuesday 12th April 2022. The celebrated writer is currently promoting his latest release entitled, Happy-Go-Lucky – a collection of personal essays written during the height of pandemic lockdown. Sedaris' new release is preceded by best-selling highly-acclaimed essay collection, Calypso, released in 2018. If you're a fan of David Sedaris and have enjoyed some of his work, you should get your tickets now to see David Sedaris talk at the Johnny Mercer Theatre on Tuesday 12th April 2022!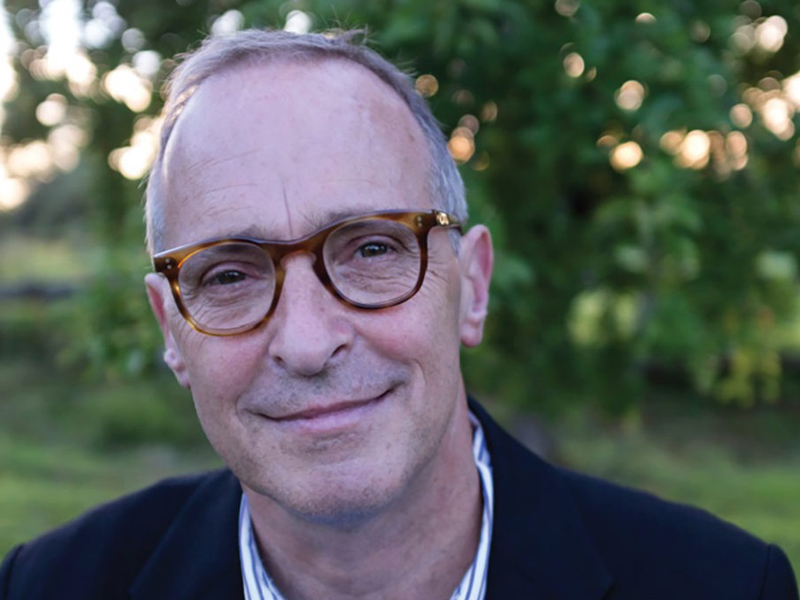 David Sedaris is beloved for his clever critiques and satirical wit. His ability to observe his surroundings and recognize human behaviors then put them down in writing in the most hilarious and eloquent manner is why readers love his works. Having been nominated five times for Best Spoken Word and Best Comedy Album at the Grammy Awards, Sedaris has become one of the most celebrated humor writers in America.
Apart from the Grammys, Sedaris has several other accolades. He has been awarded the Thurber Prize for American Humor and the Terry Southern Prize for Humor. Moreover, he has received the Jonathan Swift International Literature Prize for Satire and Humor and the Time 2001 Humorist of the Year Award. The list of his achievements goes on, and clearly, Sedaris' works are what one may call a must-read.
His BBC Radio 4 show, Meet David Sedaris, had been broadcasted since 2010. The show features audio recordings of Sedaris reading his new and previous works in front of a live audience. The show runs thirty minutes per episode and is now on its seventh season, with six episodes.
Sedaris' previous works, such as the Best of Me, A Carniam of Snackery Diaries, and Calypso, were New York Times best-sellers. This collection of essays and published stories has also been critically-acclaimed by many of his peers and fans. Currently, 16 million copies of his books have been released and translated into 32 languages.
Watch David Sedaris read his latest work to a live audience at the Johnny Mercer Theatre on Tuesday 12th April 2022. Get your tickets now because they may run out before you know it!