Johnny Mercer Theatre | Savannah, Georgia
An RnB powerhouse is back on the concert scene this 2023 to give her fans the most memorable concert experience. RnB fans, brace yourself for the one and only Jill Scott! The long overdue anniversary tour is now finally taking place and will be stopping at the Johnny Mercer Theatre on May 3. The multi-Grammy award-winning artist will bring her "Jill Scott: Who is Jill Scott? Tour 2023" to the famous Savannah, Georgia venue to perform all the songs from her iconic 2000 album. Like most of us, you must have still memorized the lyrics of "The Way," "A Long Walk," "Getting' In the Way," "He Loves Me," and all of the songs from the album. So sing along with Scott and let nostalgia kick in! Call your concert buddies, and be sure to reserve your tickets before they run out. Grab yours here by hitting the "Get Tickets" link.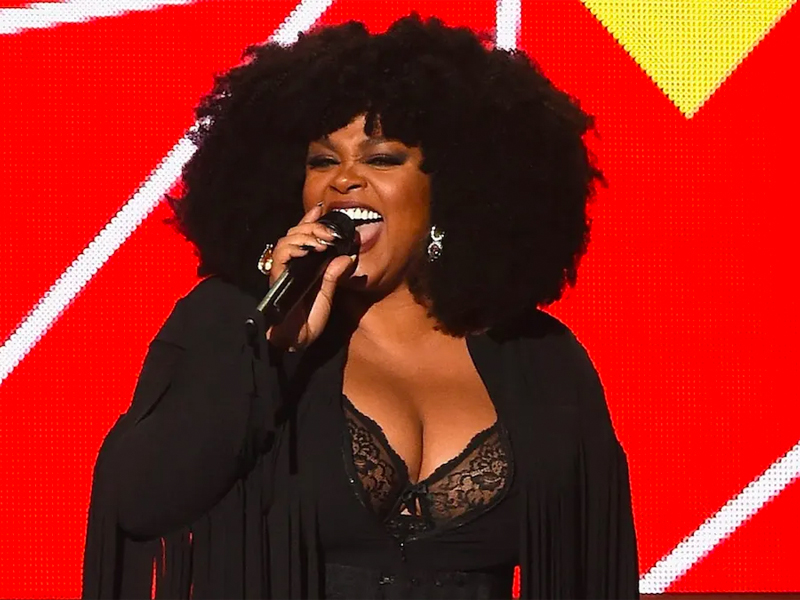 Deemed an R&B powerhouse, Jill Scott is an American singer-songwriter, poet, and actress. She graced excellence in the music industry by withholding a character of versatility. She is known to be a soul singer, possessing distinct soprano vocals that infuse jazz with a neo-soul and hip-hop style. Her creativity in marking her individuality also includes creative integration of her slow, sensual, bold material and anthems that catch her audience's attention.
Her debut album, Who Is Jill Scott? Words and Sounds Vol.1, released in 2000, was a massive success and enabled her to be nominated for "Best RnB Album" at the Grammy's. The songs "He Loves Me" and "The Way" are two of the most successful tracks from the album and remain two of the singer's many recognizable songs. The album cemented Scott's place in the RnB music scene.
Two decades later, she would go on to release four more studio albums and collaborate with other RnB artists. Most of her projects would earn her some awards and recognition. She was nominated 14 times for the Grammy and won three coveted nominations. These include "Best Urban/Alternative Performance" for her track Daydreamin', "Best Traditional R&B Vocal Performance" for her "God Bless The Child" single, which is a collaboration with George Benson and Al Jarreau, and "Best Urban/Alternative Performance" for the song "Daydreamin'" with Lupe Fiasco. In addition, she also enjoyed multiple wins and nominations from Soul Train and the Lady of Soul Awards.
This 2023, Jill Scott will be back on the concert stage after years of being out of the limelight. Let's get to know more about this powerhouse RnB artist as she takes center stage this May 3 at the Johnny Mercer Theatre for a concert event that RnB fans will surely love. As part of the "Who Is Jill Scott Tour," the show will memorialize the 23rd anniversary of her debut album, "Who Is Jill Scott? Words & Sounds Vol.1." What are you waiting for? Buy your tickets now!