Johnny Mercer Theatre | Savannah, Georgia
Sensational comedian Karlous Miller is embarking on a massive tour this 2023! The Mississippi native, known for his successful podcast The 85 South Show, will travel across 25 cities for the At The End of The Day Tour! On Saturday, 18th February 2023, Wild 'n Out comedian will light up the Johnny Mercer Theatre with his brand new material, hilarious jokes, and many more surprises! If you've been listening to his podcast or seen him go on epic rap battles in Wild 'N Out, you know it's about time that Karlous Miller holds his own and headlines an incredible much-anticipated national tour! If you want to catch this hilarious improv master, you better grab your tickets to see Karlous Miller at the Johnny Mercer Theatre!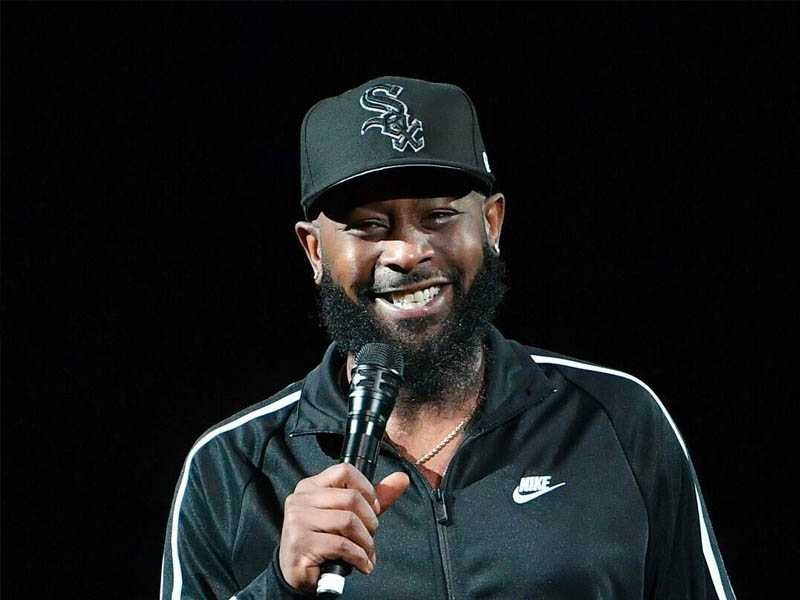 Karlous Miller is a comedian and actor known for his observational and insult comedic style. He rose to prominence when he joined the podcast and comedy tour 85Southshow. He's also one of the top comedians and rappers in Nick Cannon's comedy improv series, Wild 'N Out. Miller, who emerged in the comedy scene in 2004, has made numerous appearances on television shows, such as Yo Mama, Hell Date, and The Mo'nique Show. Moreover, he has been featured in several comedy programs, including Last Comic Standing, Bill Bellamy's Who's Got Jokes, and Comic View.
Miller's observational and insult comedy style has been influenced by the likes of Bernie Mac, Mo'Nique, Eddie Murphy, Steve Harvey, and Richard Pryor. He also credits his family for helping him develop his incredible humor. Besides comedy, Karlous Miller is also adept at rapping. He has gone head-to-head with other acclaimed rappers like Chico Bean, DC Young Fly, and many more during Wild 'N Out. In 2015, Karlous Miller, Chico, and DC Youngfly launched the 85 South Show podcast, discussing various topics, doing freestyle rap, and interacting with audiences.
Tickets to see Karlous Miller's headlining show at the Johnny Mercer Theatre are now available! Buy your tickets now and see this unprecedented comedian and rapper insult the heck out of his audience on Saturday, 18th February 2023!