Johnny Mercer Theatre | Savannah, Georgia
Bringing faith and hope to the stage, "The Queen of Gospel Music" stars in the biggest gospel play in history, "Spare the Rod, Spoil the Child," at the Johnny Mercer Theatre in Savannah, Georgia, on July 29. Shirley Caesar's music has been a source of hope and joy for many. Her songs are a reminder that no matter what circumstances people go through, there is always something to be grateful for and to look forward to. In this play, she is a living testament to the power of faith. On this night of praise and worship, watch a gripping story of hope, love, and unfaltering faith amidst struggles. The ticket sale has begun, so get them while they're still available!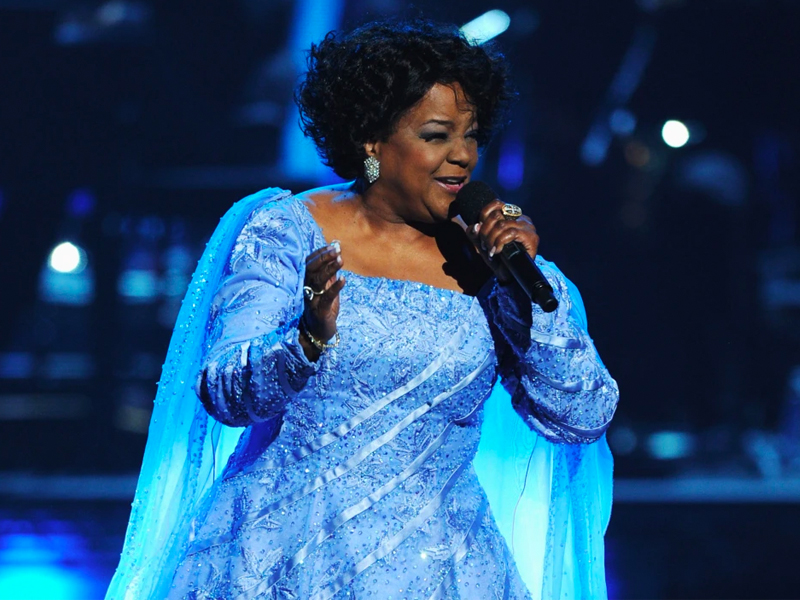 Shirley Caesar is a gospel music legend and trailblazer who has been making music for over 60 years. She is an 11-time Grammy Award winner who has topped the gospel music charts with her inspirational tunes. Her music has transcended generations, making her a household name.
Shirley Caesar has been a pillar of gospel music since the early 1960s. She released her first solo album in 1965 and since then has released over 20 albums. Under her belt are award-winning albums such as "Jesus, I Love Calling Your Name," "Her Very Best," "I Remember Mama," "He's Working It Out for You," and "Stand Still." Her music is an uplifting blend of soul, gospel, and blues. She has been credited with popularizing the "sanctified" style of gospel music, which infuses a more up-tempo beat with spiritual lyrics.
Shirley Caesar's career has been marked by both commercial and critical success. She has won numerous awards, including eleven Grammy Awards, fourteen Stellar Awards, and fifteen Dove Awards. She has been inducted into the Gospel Music Association Hall of Fame, and in 2017 she was honored with a Lifetime Achievement Award at the Grammy Awards.
Shirley Caesar has been a pioneer and advocate for gospel music and has influenced several generations of gospel singers. Her music has been covered by a variety of artists, including Aretha Franklin, Mariah Carey, and Beyoncé. She has been an inspiration to millions of churchgoers, and her songs have become anthems of faith.
Singing about faith and hope, catch "The Queen of Gospel Music" as she stars Spare the Rod, Spoil the Child" at the Johnny Mercer Theatre in Savannah, Georgia, on Saturday, July 29. Buy tickets now!