Johnny Mercer Theatre | Savannah, Georgia
There's good news for Theo Von fanatics – the American stand-up comedian and This Past Weekend star is hitting the road for his Return of the Rat tour! The initial tour just added new dates, and the summer leg includes a much-awaited show at the Johnny Mercer Theatre in Savannah on Thursday, 2nd June 2022! Prepare for a night of hilarious anecdotes and fresh bits as the rising standup comedy star takes the stage on this monumental event! Whether you love his material, his shows, or listen to his podcasts, you should grab your tickets now and come check out Theo Von at the Johnny Mercer Theatre!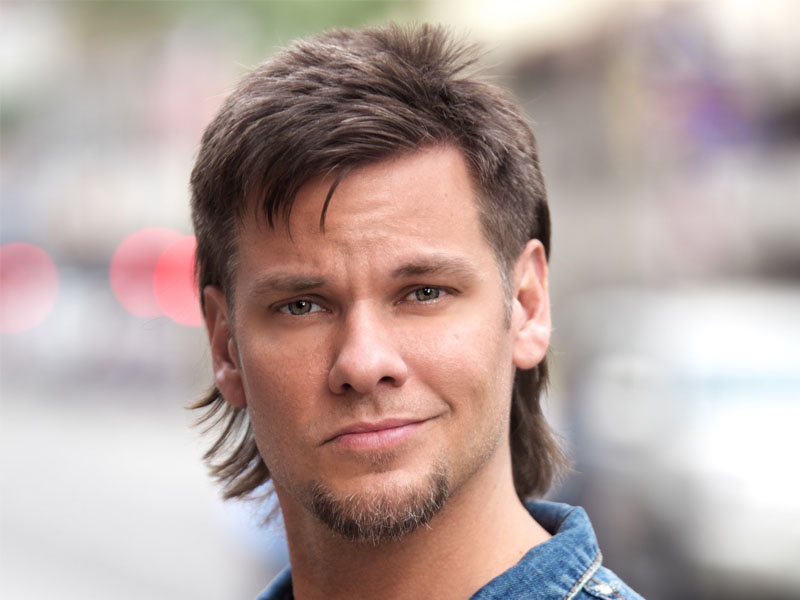 Theo Von has dabbled in just about everything under the sun. He's known for hosting the popular podcast This Past Weekend and occasionally appears on the King and the Sting. Both podcasts shows garner millions of streams per episode online. Besides hosting podcasts, Von is also a content creator, a reality star, an actor, a TV host, and a stand-up comedian. He started his career as a reality TV star in 2000.
After his stint with MTV, the Southern Louisiana native began his career in standup at age 23. He moved to Los Angeles to pursue stand-up comedy. It took years of appearing and practicing his bits in local clubs before he finally established himself as a comedian. In 2006, Von got his first break when he won Fan Favorite for the online contest organized by Last Comic Standing. During this time, he was also touring nationally. In 2012, Von was featured in the Half Hour, a special on Comedy Central.
Furthermore, he also made appearances on various talk shows to promote himself as a standup comic. Von got his first giant break four years later when he starred in an hour-long comedy special on Netflix's No Offense. In 2021, he was featured in another Netflix special called Regular People.
Von's comedy style resonated well with stand-up comedy fanatics. Fans have complimented him for his unique voice and ability to take something so simple and make it hilarious. Moreover, critics have praised Von for his creativity, relatability, improvisation, and overall command of the stage.
If you are keen on checking on Theo Von at the Johnny Mercer Theatre, you should grab your tickets now and enjoy a night of laughs and funny stories!