Johnny Mercer Theatre | Savannah, Georgia
If you're a Frank Sinatra fanatic, but you've never experienced his live shows, there's no need to fret. Legendary impressionist Bob Anderson, known for his incredible impersonations of celebrities, presents One More for the Road: A Sinatra Reenactment Concert at the Johnny Mercer Theatre! On Sunday 25th September 2022, Bob Anderson will pay homage to the legendary Frank Sinatra by performing his music as close to the original as possible. The show is guaranteed to impress as if Ol' Blue Eyes were on stage! Fans can expect the show to feature many of Sinatra's classics! If you love Frank Sinatra or you're simply a Bob Anderson fan, you should hurry and secure your tickets now!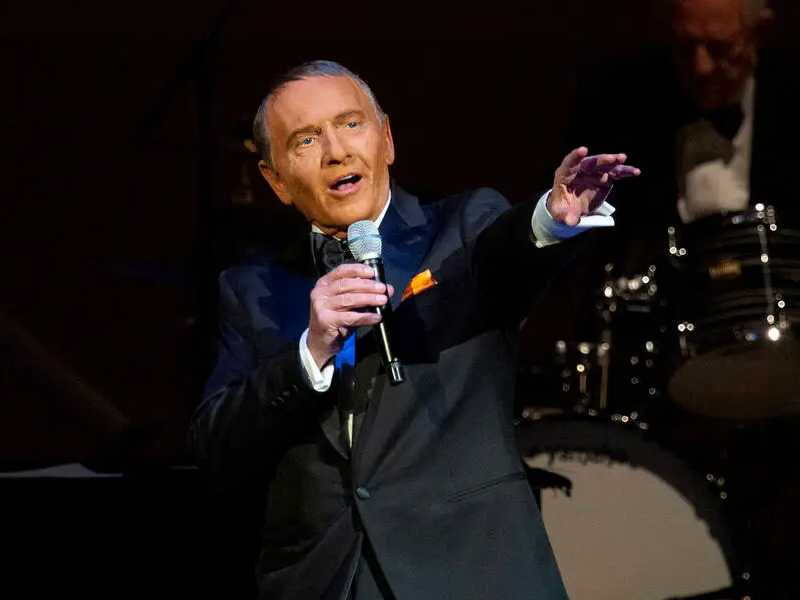 One More For the Road is a critically-acclaimed production featuring The Great American Songbook tracks. For Bob Anderson's show at the Johnny Mercer Theatre, fans will be entertained by a 32-piece orchestra led by the legendary impressionist Bob Anderson. Along with his fantastic vocal impersonations, Anderson will be assisted by Oscar and Emmy-winning makeup artists to provide utmost resemblance to the original artist! This once-in-lifetime show will deliver an exhilarating performance that feels, sounds, and looks like a Frank Sinatra show. Bob Anderson has mastered impersonating music icons such as Frank Sinatra, Sammy Davis, Jr., Dean Martin, Tony Bennet, and many more.
Past productions of One More for the Road: A Sinatra Reenactment Concert has garnered rave reviews from fans and critics. Anderson's Sinatra impersonation has been voted Best Headliner, Best Live Show, and Best Live Performance at BroadwayWorld. Meanwhile, People Magazine has referred to Anderson as "America's Greatest Singing Impressionist," and VH1 ranked him the number 1 celebrity impersonator in the world.
Join Bob Anderson on this momentous event that will give life to Sinatra's classics! Grab your tickets now to experience One More For The Road: A Sinatra Reenactment Concert at the Johnny Mercer Theatre!