Johnny Mercer Theatre | Savannah, Georgia
It's been 35 years since the film Dirty Dancing was screened. Now audiences can experience the hit film in a unique and unforgettable way, a complete screening of the digitally remastered film will play as a band and singers perform the songs live, in sync with the film. Dirty Dancing In Concert comes to Johnny Mercer Theatre on Sunday, December 4th 2022. Re-live how Baby and Johnny created one of the greatest romantic duos in cinema history. Experience the same emotional ups and downs again, while listening to the live music with the film playing in the background.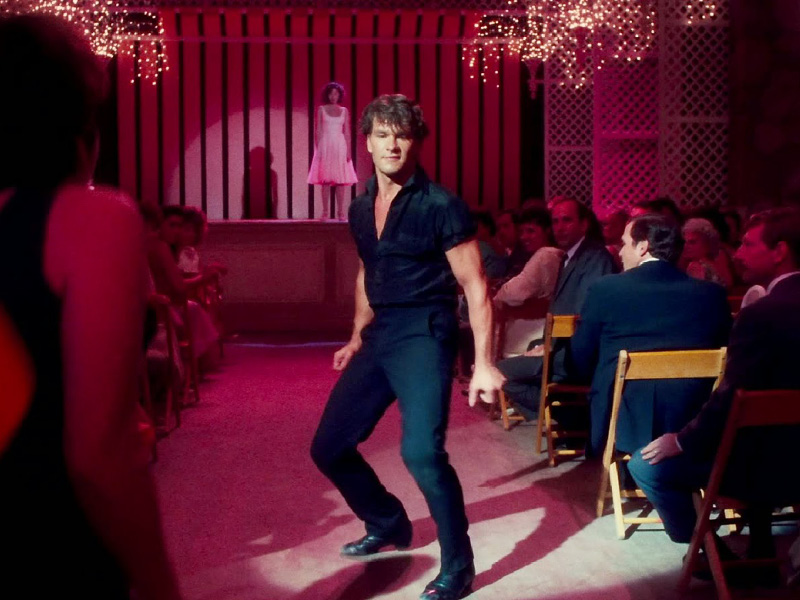 Re-live the timeless and one of the greatest romantic duos in cinema history. A love story of Baby and Johnny with Dirty Dancing in Concert. This will be a unique experience to celebrate the film's 35th anniversary on a full-size cinema screen with a band and singers live on stage, in sync with the film.
The story is set in the summer of 1963, when Baby Houseman and her family find themselves, on vacation, at Kellerman's, a beautiful resort in the Catskills. The lifestyle of the resort staff and of their unconventional dance instructor, is very different from what Baby has grown up with, and she finds herself learning to dance, while having the time of her life and maybe falling in love. It is set for a summer she, and her parents, are unlikely to forget.
Winning three Grammy Awards and two Golden Globe Awards, this film also made cinematic history by selling more than one million copies of the film for home videos. The film drew adult audiences, a surprise as it was aimed at and expecting a teen following. The film was made with a ridiculously low budget and was also completed on time.