Johnny Mercer Theatre | Savannah, Georgia
Johnny Mercer Theatre will host a classic holiday beloved by all ballet enthusiasts this fall season! On Saturday, 26th November 2022, guests can look forward to a beautiful presentation of the Nutcracker by South Carolina Ballet! This holiday spectacle will feature the charming tale of Clara and the Nutcracker Prince as they venture an exciting adventure into the land of the Sweets! The South Carolina Ballet is set to feature their most talented dancers performing to the timeless score by legendary composer Tchaikovsky! So whether or not you've seen The Nutcracker, you should hurry and grab your tickets now to witness this precious love story between two whimsical characters!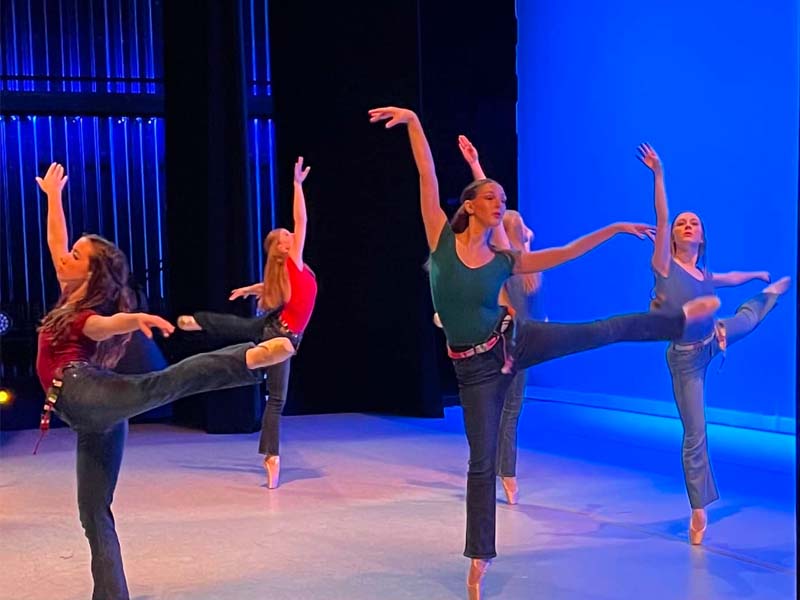 The Nutcracker is an 1892 classic ballet performance originating from St. Petersburg, Russia. The two-act ballet show was choreographed by Marius Petipa and Lev Ivanov. The show features the groundbreaking compositions by Pytor Ilyich Tchaikovsky, regarded as one of the greatest Russian composers of all time. Since its premiere in Russia, The Nutcracker has been recreated countless times by various ballet companies. Many productions make their alternate endings to keep audiences hooked and avoid predictability. Despite different renditions, most ballet companies preserve The Nutcracker's central concept and premise.
Over the years, millions of ballet enthusiasts have enjoyed this holiday classic. Yet it remains the most popular holiday tradition. It has been recorded that major American ballet companies collect 40% of their revenue from The Nutcracker productions.
The Nutcracker tells the story of a doll named Clara. One day she saved a Nutcracker from being destroyed by her brother Fritz. Clara had the Nutcracker fixed. While healing, he was attacked by the Mouse King. Clara stepped in to help long enough for the Nutcracker to stab him. The Nutcracker later grew in size and turned into a prince. The Prince and Clara fall in love and travel to his kingdom, the Land of the Sweets.
Bring your family and friends to this holiday tradition performed by the South Carolina Ballet! Tickets to The Nutcracker at the Johnny Mercer Theatre on Saturday, 26th November 2022, are now available!