Johnny Mercer Theatre | Savannah, Georgia
Join the legendary Three Dog Night for an evening of music that has been rocking the ears of fans for decades at the Johnny Mercer Theatre. Renowned for their epic live performances and aggressive year-round touring, Three Dog Night are a band that keep giving fans amazing, unforgettable live concerts, and their 2023 tour promises to still do that. You can join them by simply booking your tickets for the 27th of April 2023 at the Johnny Mercer Theatre – they're on sale now, so book before time runs out to sing and rock out with Three Dog Night. You won't regret it.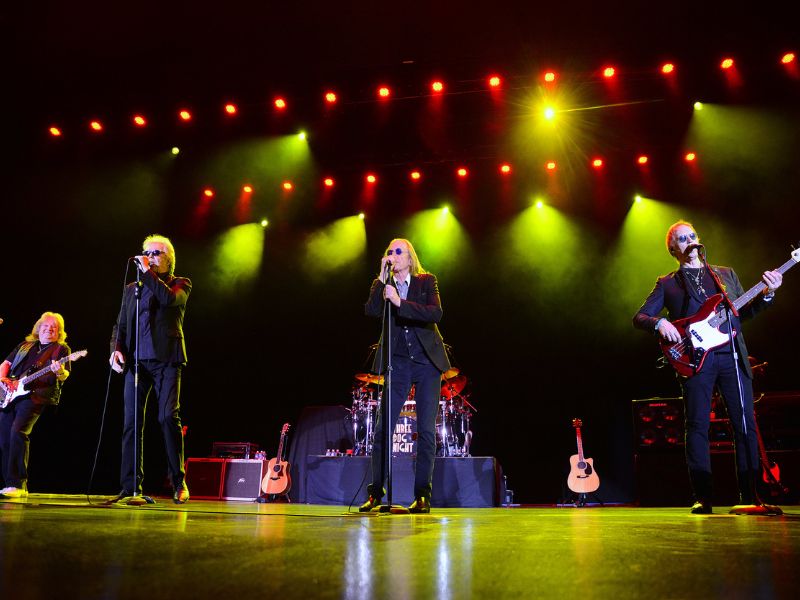 The band's famous name, 'Three Dog Night' refers to the Australian phrase linking to hunters in the outback huddling against their dogs for warmth during cold nights, the coldest being a 'three dog night'. With the release of their first LP in 1969, with hits such as, 'One', 'Heaven Is In Your Mind' and 'Chest Fever', they have been a band that have played all the colds and warmth of life, with guitar rifts, vocals and rhythmic beats that have fans repeatedly listening to their music and returning to experience their live concerts. Their hit filled concerts are performed by founder and lead vocalist, Danny Hutton, vocalist and bass player Paul Kingert, guitarist Michael Allsup, drummer Pat Bautz, keyboardist Howard Laravea and vocalist David Morgan, combining to make a band that plays for generation-spanning audiences and keeps hitting the right notes. Their 2023 tour promises to be no different and will be an excellent chance to hear from their vast, rocking catalogue, with tracks such as 'Heart of Blues', 'An Old Fashioned Love Song' and 'Eli's Coming' still being greatly loved and listened to today. Don't miss out and book your tickets for 04/27/2023 at the Johnny Mercer Theatre to experience Three Dog Night live!