Johnny Mercer Theatre | Savannah, Georgia
They say laughter is the way into a woman's (or man's) heart. If you're looking to treat your loved one to a pre-Valentine's date this season, you should bring your partner to North America's most anticipated comedy tour! The Royal Comedy 2023 brings a line-up of amazing stand-up comics, such as Sommore, Bruce Burce, Lavell Crawford, and Arnez J! This incredible night of hilarious quips, anecdotes, and unrelenting jokes will surely bring some positive energy and lots of laughter into your evening! On Saturday, 11th February 2023, Royal Comedy 2023 will make its way to the Johnny Mercer Theatre! The show is bound to bring great new material and never heard before punchlines! If you want to be part of this fantastic experience, then score your tickets now!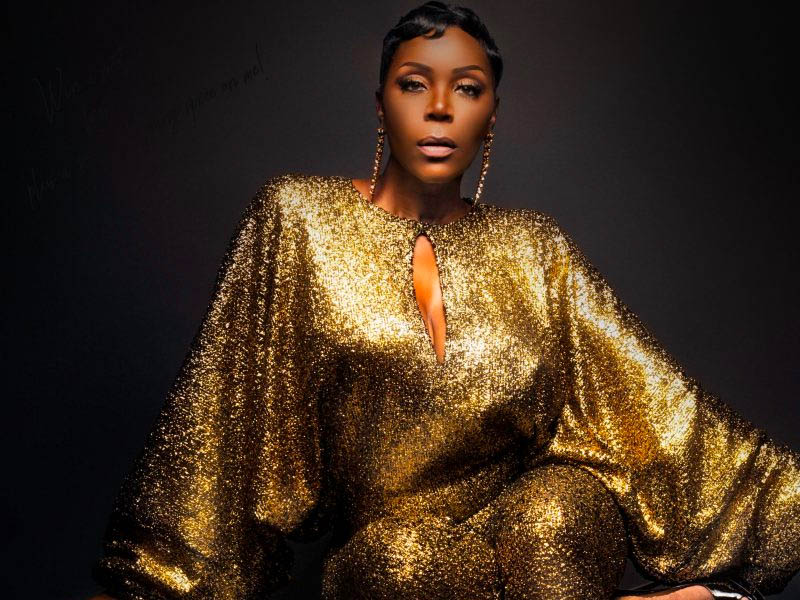 Nothing says women empowerment more than a fierce, beautiful lady who is intelligent, drop dead gorgeous, and incredibly funny! The sensational Sommore is a prolific stand-up comedian who made history as the first and only woman to host BET's stand-up comedy special, ComicView. The stand-up comedian and acclaimed actress emerged in 1992. Since her days at the local comedy clubs, she has developed a comedy style that's uniquely hers. Sommore's stand-up sets have been known for their well-rounded material – serious topics like money, sex, and gender equality are approached with great humor. If you're keen on watching Sommore live, then expect plenty of quips, biting sarcasm, tear-inducing laughs, and gut-wrenching punchlines. They don't call her the "Diva of Contemporary Comedy" for nothing!
Atlanta-born comedian Bruce Church – better known as Bruce Bruce – is also a former host of BET's ComicView. Bruce Church has been performing stand-up since 1999, has toured nationwide with fellow comedians, and has appeared in various stand-up specials. Moreover, Bruce Bruce has also appeared in a number of films and TV series, including Hair Show, Larry The Cable Guy, Cloud 9, Who's Your Caddy, The Trap, and many more!
Apart from Sommore and Bruce Bruce, the Royal Comedy 2023 tour is also set to feature highly-regarded comedians Lavell Crawford and Arnez J! If you want to spend your evening laughing, then put the Royal Comedy 2023 on your bucket list this season!