Johnny Mercer Theatre | Savannah, Georgia
This 2023, Johnny Mercer Theatre starts the new year with a bang with a series of events specially curated for the entertainment-loving folks of Savannah, Georgia! On Saturday, 14th January 2023, Johnny Mercer Theatre welcomes the premiere dance company, Shen Yun Performing Arts. The company is renowned for performing classical Chinese dances paired with captivating symphonies. The company's enigmatic dancers will deliver a whimsical artistic performance that tells stories of legends, dynasties, and other Chinese folklore and other historical figures. If you're keen on experiencing this one-of-kind performance, you should hurry and grab your tickets now before it's too late!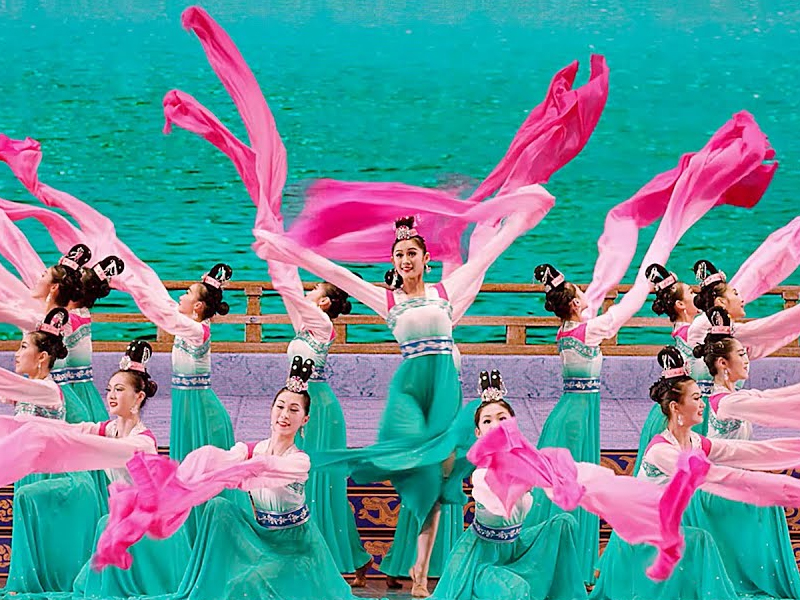 Shen Yun Performing Arts is a New York-based dance company showcasing the rich Chinese culture through music and dance. The performances are finely choreographed to tell stories of significant figures in history. Mostly, the stories contain 5,000 years' worth of Chinese history and will cover significant eras, such as the Yellow Emperor of Antiquity, the lineage of Chinese civilization, and the Tang Dynasty. Some of the characters portrayed are true historical figures, legends, and real-life heroes. Shen Yun Performing Arts performances usually tell tales that will teach traditional Chinese values, such as loyalty, sacrifice, compassion, and courage.
Shen Yun Performing Arts was formed in 2006. The company is a non-profit, independent group free from government support or influence. A group of Chinese performers arrived in New York to promote Chinese culture and tradition through dance. The company sought the talents of highly-skilled dancers and musicians to deliver incredible shows.
Shen Yun Performing Arts' show at the Johnny Mercer Theatre is part of the company's extensive trek in the first quarter of 2023. The company will be stopping in 16 major cities in North America before embarking on international tours in Europe and Asia. Bring your family and friends and be part of this fantastic cultural experience. Tickets to Shen Yun Performing Arts' performance at the Johnny Mercer Theatre are now available!