Johnny Mercer Theatre | Savannah, Georgia
Renowned saxophonist Jazz Hamilton is coming to the stage for a special tour with his Northern Lights Orchestra for an amazing show full of astonishing music. He and the orchestra will be at the Johnny Mercer Theatre on Sunday the 8th of October 2022 and you can be there to be a part of it! Simply book your tickets to secure your seats for an unforgettable evening that will blow your mind and restore your soul. Don't miss out and guarantee your seats to spend the 8th of October 2022 with the legendary Jazz Hamilton at the Johnny Mercer Theatre.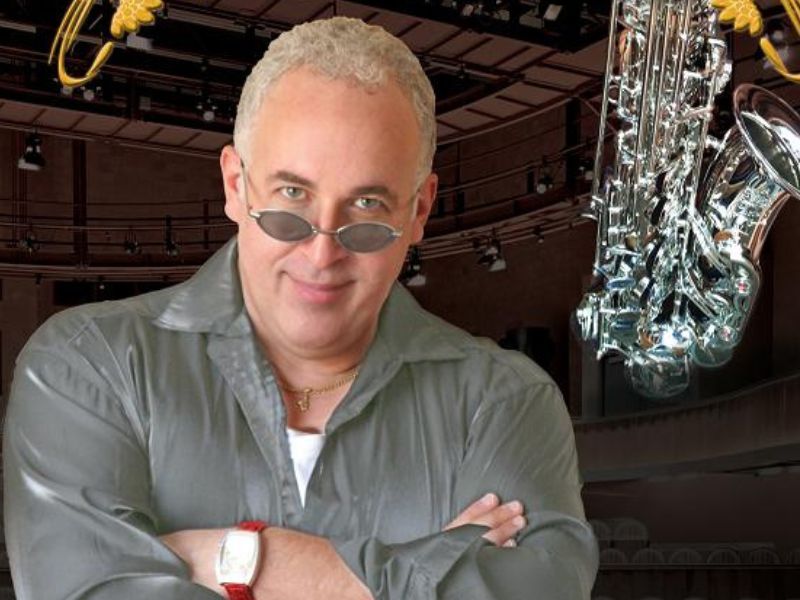 Jazz Hamilton is the Puerto Rican Classical Crossover recording artist, musical director, arranger and composer. Yet, his reputation and renown comes mainly for being a natural, astounding player with his mastery of the alto and soprano saxophones continuously dazzling audiences. His debut solo album, released in 1990, titled 'Solar Rain', was a genre Crossover Jazz that started a decades long career. His latest recording release, 'Nocturne', is an extraordinary album of 9 compositions with original arrangements by Hamilton. His renditions of classical music pieces with his contemporary musical arrangements creates a wonderful bridge of harmony between 2 generations, paying homage to classical music pioneers such as Beethoven, Chopin, Vivaldi, Chaplin and Velázquez. His original modern composition named 'Airs of Summer' is inspired by Vivaldi's Four Seasons that places the saxophone as the star instrument. This Autumn, Hamilton is performing live shows for his 'Carnevale' tour with his Northern Lights Orchestra, where the music, costumes and performances will be a spectacle that is magical and a huge, elaborate Masquerade ball. It is a concert worthy of your time, so escape life for the evening and join the Masquerade with Hamilton Jazz at the Johnny Mercer Theatre on the 8th October 2022 for his 'Carnevale Tour'.