Johnny Mercer Theatre | Savannah, Georgia
Rock and Roll is finally back with REO Speedwagon performing at the Johnny Mercer Theatre on Wednesday, February 1st 2023. The band will be bringing an electrifying performance like they always do. Ask any fan, and they will tell you just by the looks on their faces when they perform, there is nowhere else in the world they would rather be. When they are on stage, they deliver hit after hit and the fans love every moment of it. That is why this show is going to be off the charts, so what are you waiting for? Get the tickets right now.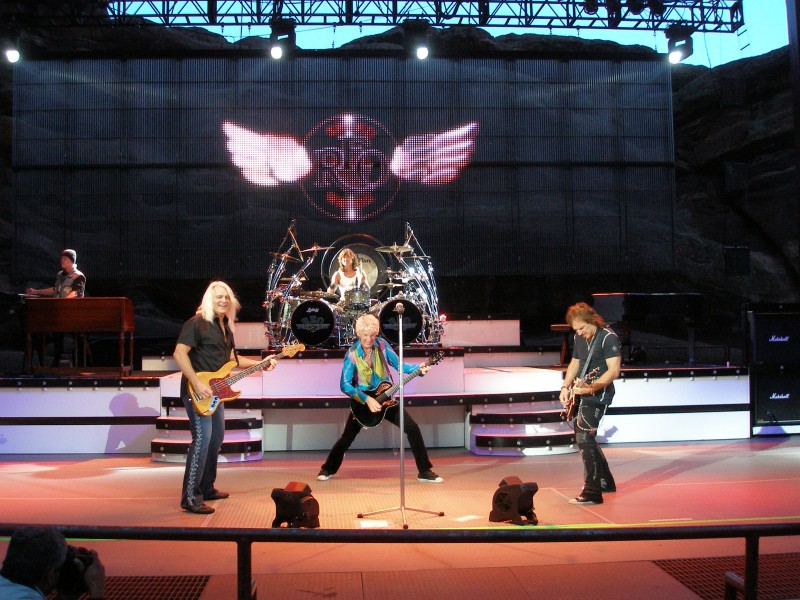 Formed in 1967 in Champaign, Illinois, REO Speedwagon has been entertaining fans for a very long time. The band named themselves after the REO Speed Wagon Truck that was designed by Ransom Eli Olds, and while the truck has long been out of production, the band isn't. They have been amassing a fan base from the 70s and that is no easy task and like all the real fans know REO Speedwagon just keeps on truckin'. It's hard to stay relevant, but not for REO Speedwagon who remain a very entertaining act to see live.
From the early days, REO Speedwagon has had many members, but are currently set up as a 5-piece band. Neal Doughty on keyboards, Kevin Cronin on lead vocals, rhythm guitar and keyboards, Bruce Hall on bass, backing and lead vocals, Dave Amato on lead guitar and backing vocals and Bryan Hitt on drums and percussion.
Over the course of their very long career, REO Speedwagon has sold more than 40 million records and has charted 13 top 40 songs, including their number one hits Keep On Loving you and Can't Fight This Feeling. The group's most popular album and best-selling album is Hi Infidelity, released in 1980.